January 2022 Update
by Event Committee, January 14th, 2022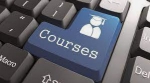 We've been busy...
Courses, courses and more courses.
Stay up to date on available OPS courses dates, Offshore Medical availability and Offshore Weather and Routing Seminars dates by visiting the Events and Logistics webpage.
In case you missed it, we've updated the Archives - All Years webpage to include all years, 1965 - 2020!
Don't miss reading Ken Greff's SEEKING the spirit of Aloha 2008 found in the Archives - Individual Race Years - 2008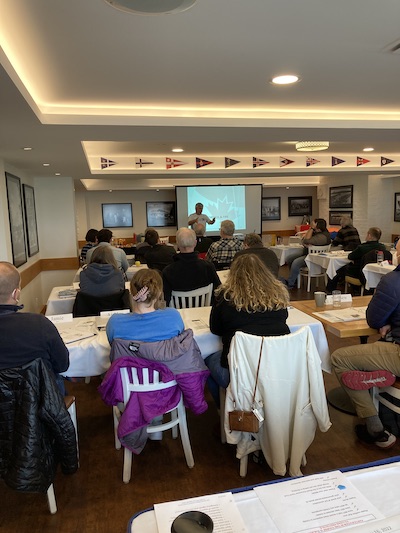 January 15/16 OPSC RVYC Jericho