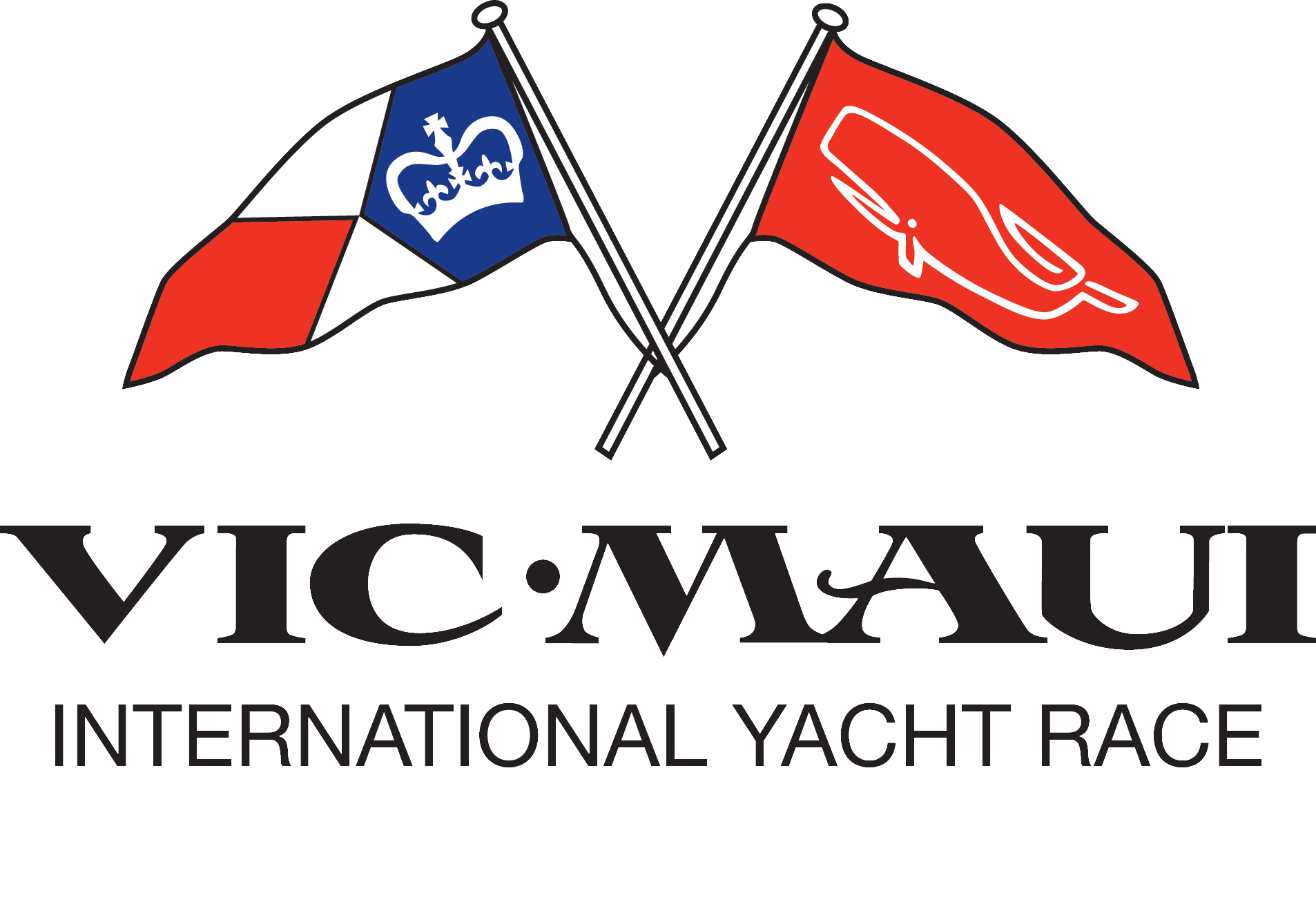 Welcome to The Vic-Maui Skippers Forum
Access is restricted to 2022 Vic-Maui Skippers and their designated 2 IC's, Mentors and the Technical Committee members.
To register please use the following link: Forum Registration
Vic-Maui Skippers will need to designate their 2 IC and have them email Forum Administration for access.
Click this link to access The Vic-Maui International Yacht Race Skippers Forum.