Aloha and welcome to Vic-Maui's online store for Official Merchandise!
We are now accepting orders for 2018 Vic-Maui Official Merchandise
Products will display this logo: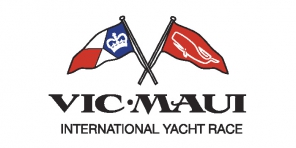 Click Here to Shop in US Dollars
and Ship to the United States



C

OMING SOON!
If you are already in Maui:


Selected Vic-Maui Official Merchandise items (hats and T-shirts)
are also available for purchase in person at the
Lahaina Yacht Club Ship's Store, 835 Front Street, Lahaina, HI 96761.
Contact the Ship Store at 808.667.7909 or 888.434.2297.
Email: shipstore@lyc.us