Welcome to the Vic-Maui Store
The links below may take you to other webpages and/or online registration and payment systems.
2024 Vic-Maui Official Merchandise
Opening in February 2023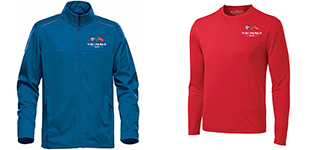 Want to apply the Vic-Maui logo on merchandise not purchased from the Vic-Maui Store?
Click here for more information on Vic-Maui Licensing.